Narkasa>Balance>Withdrawal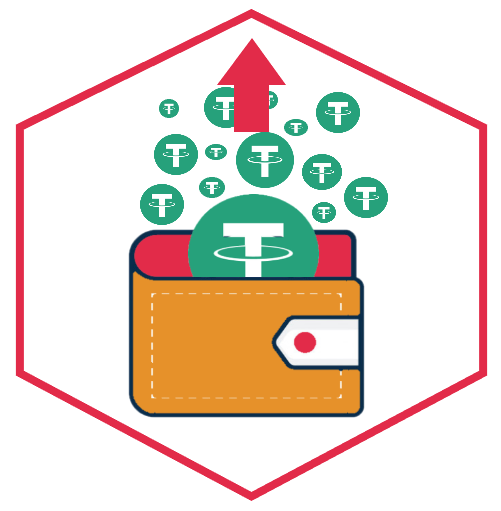 How to Withdraw Tether (USDT) from your Narkasa account ?
The cryptocurrency withdrawal process refers to the transfer of Cryptocurrency from your Narkasa Cryptocurrency Trading Platform account to another platform.
1. Be sure to visit the official Narkasa site " https://narkasa.com/".
2. After logging into your account, open the "Balance" page.
3. In the menu, click the "Withdraw" tab.
4. Choose Tether (USDT) from the cryptocurrency options.
5. In usdt wallet address, type the wallet address you want to send cryptocurrency to. If you want the address to be saved, check the "Save Address" box.
Enter the amount (USDT) that you will withdraw the Quantity section. If you want to withdraw your entire balance, click the (+) icon.
Once you are sure that the wallet address and the amount you will withdraw are accurately, click the "Withdraw" button.
If ERC20 is selected in Narkasa, ERC20 must be selected on the opposite platform and TRC20 channel must be selected on the opposite platform. USDT transfers on the TRC20 channel are carried out without commission.
The minimum withdrawal amount and transaction fee are indicated in the panel. For more information, see the support article.