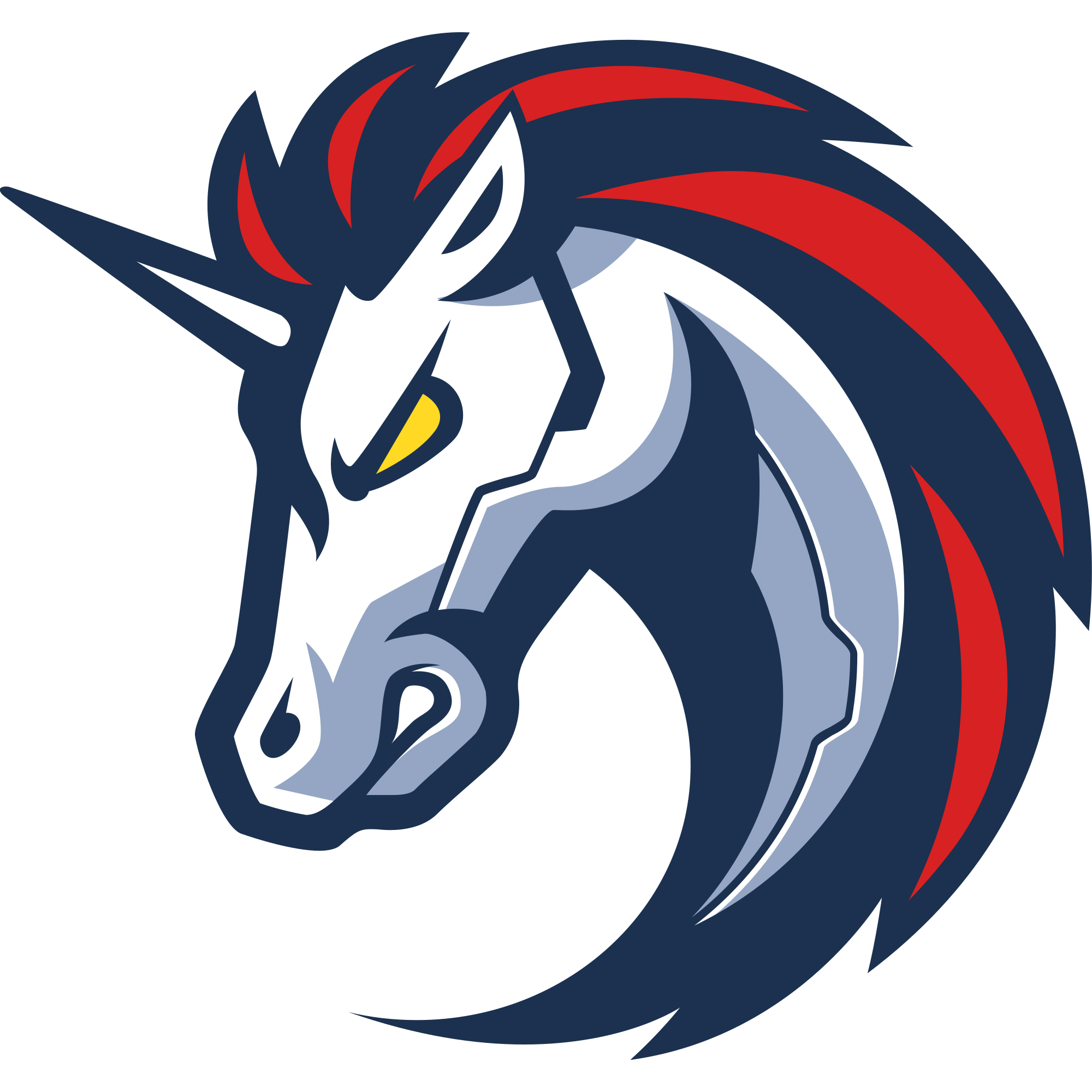 What is 1INCH?
1Inch Platform is a decentralized exchange (DEX) aggregator founded by Sergey Kunz and Anton Bukov in 2019. It is positioned on the ERC-20 network. The purpose of the platform is to find the best way of exchange for users. It brings together decentralized aggregators in a single network, revealing the most efficient way for this process. The biggest advantage is that the system automatically determines the best way for the trade where it has to do it manually. DEX collectors work with each other through liquidity supply. Meanwhile it saves a lot of time while offering the best token swap rate.
What is 1INCH Token?
On December 25, 2020, the 1inch platform currency, 1 Inch Token, was published.1inch is called an 'Governance Token'. The first transaction was made through its own liquidity system, Mooniswap. The platform gifted 1 inch coins via Mooniswap. The most significant feature of this token is as a universal suffrage tool on the platform. The user have a right to determine working way of the platform by voting it. The platform has named this system "Instant Governance". The amount of 1inch token in circulation is 149,085,920 1Inch.
A total of 161,000,001 SRM will be supplied in the market.